The new Response D30 is the latest model to take advantage of the acoustic excellence of Pagina Mica which is reed leaves mixed with mica and coated with acoustic dope, thereby achieving levels of sound quality that were only dreamed of a few years ago. This new cone material is complemented by a ProAc phase plug. Bass loading is achieved by side vented directional loading similar to that used in the D48, producing an extremely accurate and powerful bass response with good extension and low colouration.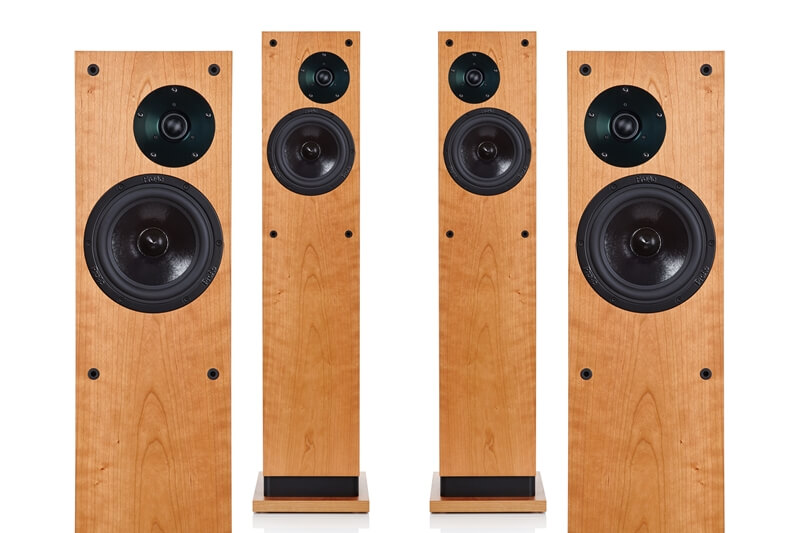 The D30 is available in both ribbon and dome tweeter configurations and features the same high quality HF units found in the D48/D48R. The crossover network employs dedicated components of the highest quality and multi strand oxygen free copper wiring. The classic ProAc split crossover design offers bi-wiring and bi-amping options.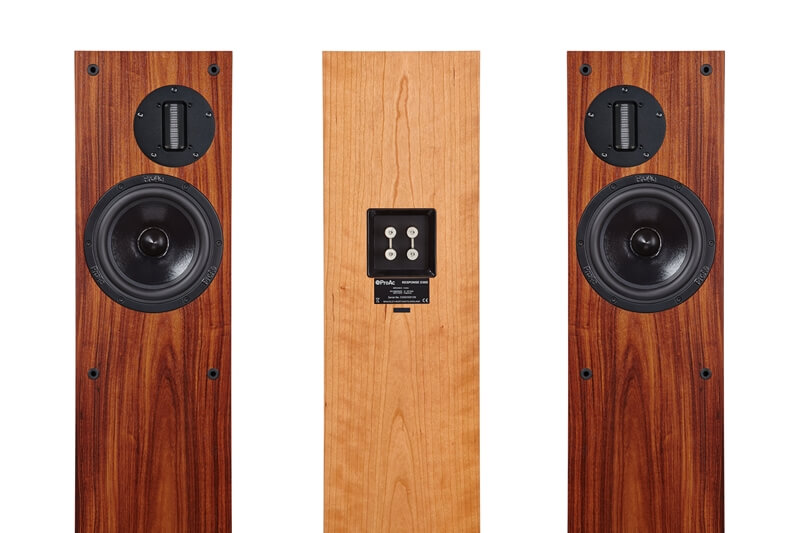 The D30 therefore offers a similar bass loading, cone material, tweeter and crossover network to that of its larger sibling, making it an ideal choice for those who require a smaller floorstander, but still demand sonic excellence. Once set up using our own spikes, which are designed to penetrate even thick carpet and when partnered with quality electronics, the exceptional performance of the D30 can be fully realised. Offering clean powerful bass, an uncoloured, open midrange and a sweet, detailed high frequency response from either the ribbon or dome tweeter, the Stewart Tyler designed D30 offers a wonderfully natural and musical performance with pinpoint imagery that will appeal to audiophiles and music lovers all over the world.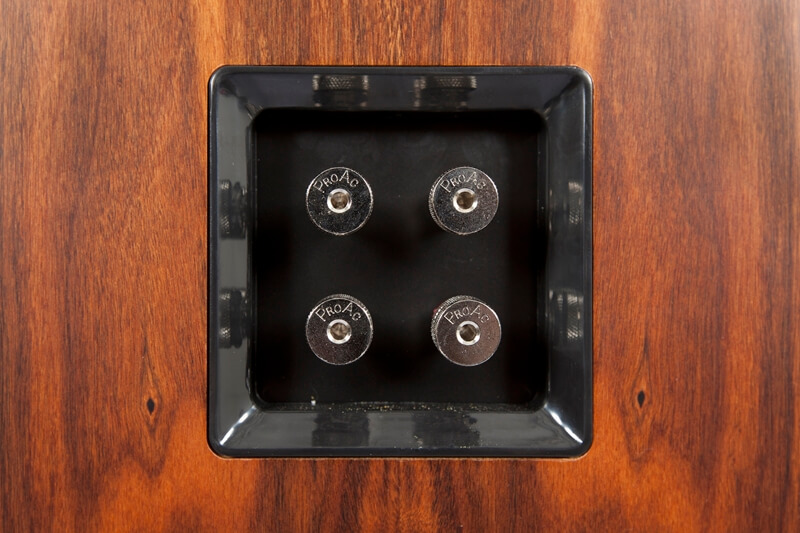 Response D30 RS/DS
The New Response D30 RS/DS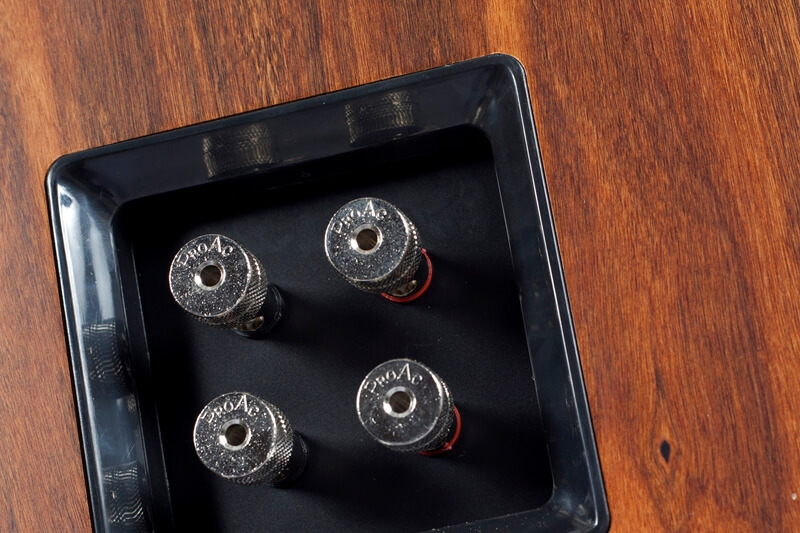 ProAc have updated the D30 to a D30S. Still available in a dome or ribbon tweeter - Response D30DS and D30RS respectively.
ProAc have developed a new bass driver using a cone similar to that used in our Response D48, the cone is made from pulp and Mika and is coated with an acoustic dope it also now has a phase plug to improve detail at the crossover point, which will give a more natural sound.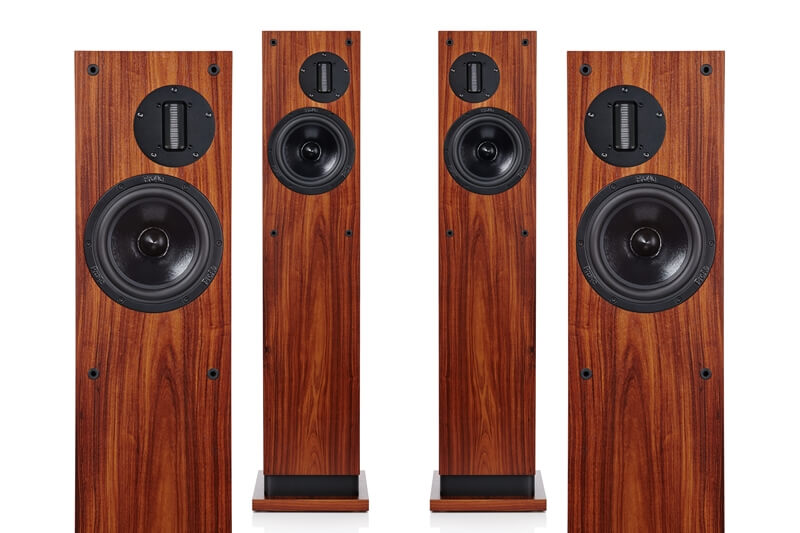 The Response D30S' now offer a beautifully flat response. The new bass driver and crossover will give better mid-range detail and a wider sound stage.
The D30S offers an exceptional accurate portrayal of the music with powerful bass response and excellent midrange detail with low colouration. They also offer a resistive load and are easy to drive. We use a crossover with the finest quality components split for bi-wiring and bi-amping through our beautiful nickel silver terminals.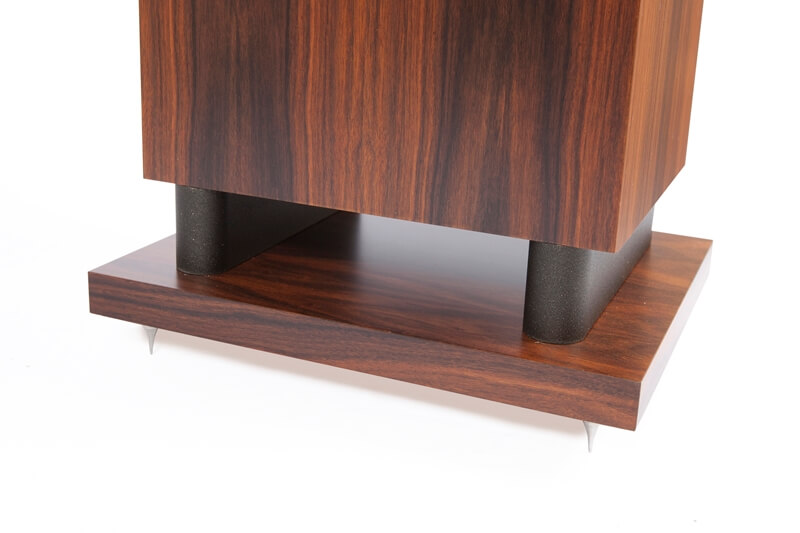 The new D30DS/RS cabinet dimensions will stay the same and will still be available in Black, Cherry, Mahogany, Maple, Oak and White as standard with extra finishes in Ebony or Rosewood.
The price will stay the same as the old model.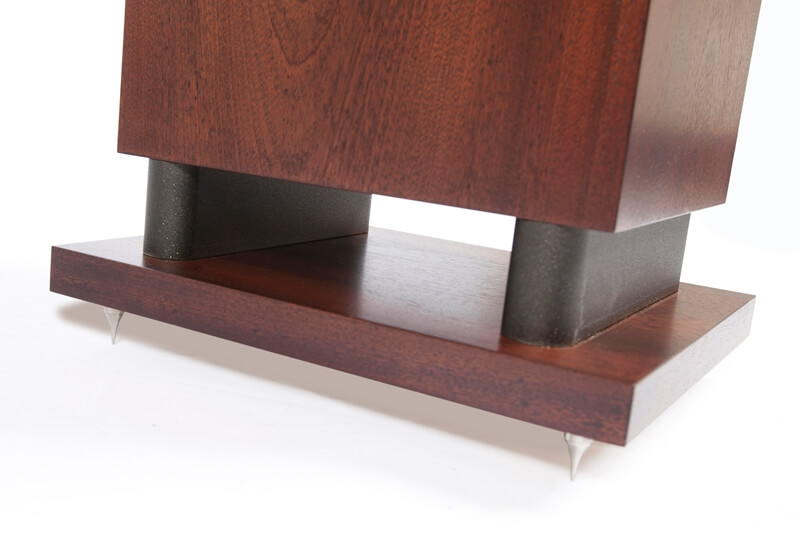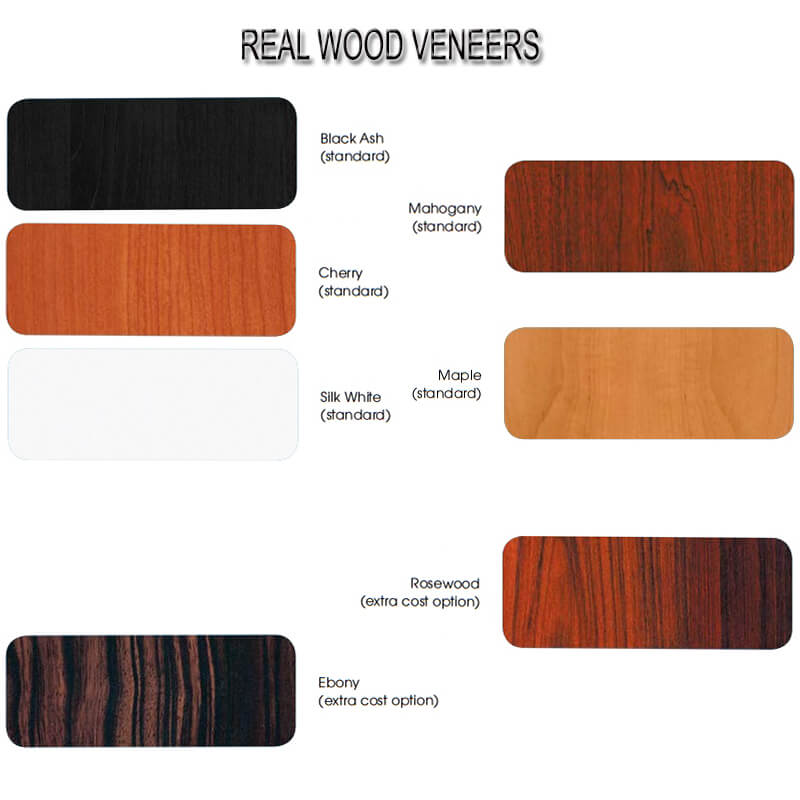 Thông số kĩ thuật:
Nominal Impedance
8 ohms
Recommended Amplifiers
10 to 200 watts
Frequency Response
20Hz to 30KHz
Sensitivity
89 dB linear for 1 watt at 1 metre
Bass Driver

6.9 inch (175mm) ProAc unit with Pulp Mika Cone and phase plug, coated with acoustic layer.

Tweeter - D30DS (dome)

Fitted with 25mm silk dome tweeter with air cooling

Tweeter - D30RS (ribbon)

ProAc ribbon 60mm x 10mm 'as light as a human hair', with rear chamber damping

Crossover

HQ network using the finest dedicated components wired with multi strand oxygen free copper cable split for bi wiring or bi-amplification

Dimensions
Cabinet
Height: 41" (1041mm)
Width: 8.5" (215mm)
Depth: 10.5" (266mm)
Plinth:
Width: 10 1/8" (257mm)
Depth: 12 1/4" (311mm)
Weight
27 Kgs per cabinet unpacked
Mode
Floorstanding
Grille
Acoustically transparent crimplene
Finish
Standard Finishes: Black Ash, Mahogany, Cherry, Maple.
Premium Finishes: Rosewood, Ebony.