The Response D18 has proven to be one of ProAc's most successful loudspeakers receiving critical worldwide acclaim.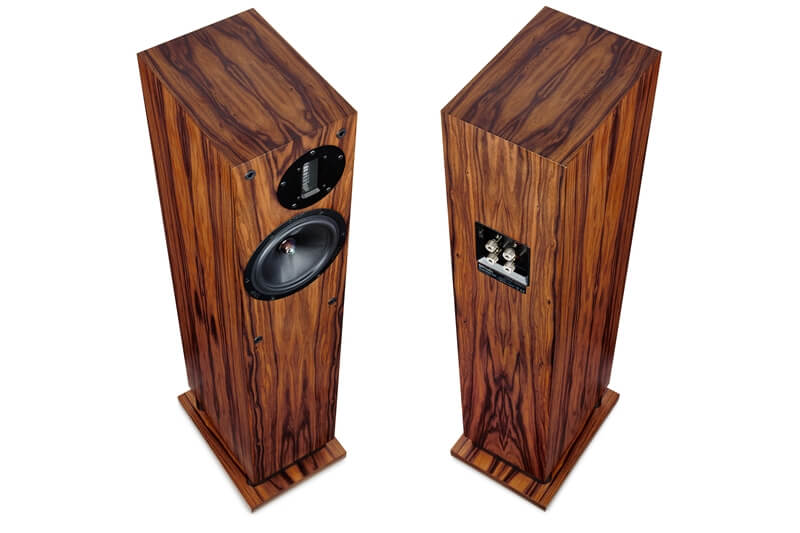 However, the D18 is only available with a dome tweeter, so to satisfy demand for people wanting a ribbon tweeter ProAc has redesigned the D18 using an upgraded cabinet with new bass loading, new crossover network and the ProAc ribbon tweeter used in other ProAc models.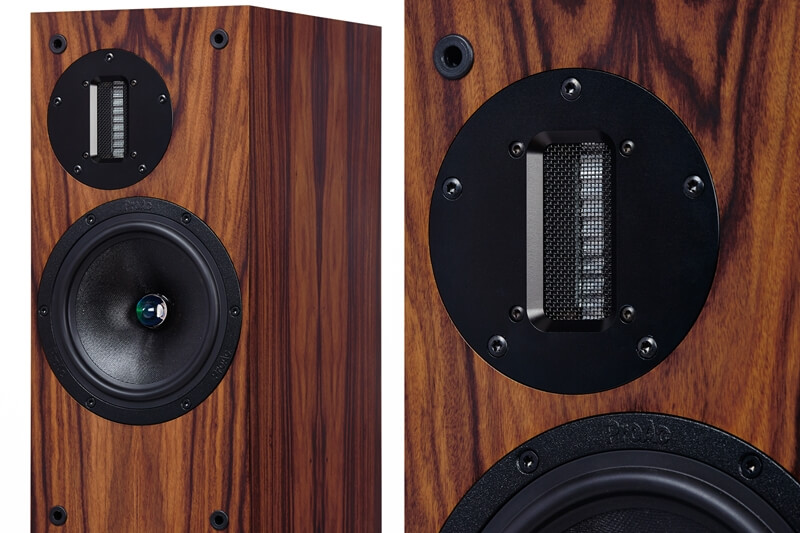 This new exciting model is called the D20R and with the upgrades the sound quality has improved in all areas. Improvements comprise of a new cabinet with bass loading used in D30 and D40 models. A new crossover network and a ProAc ribbon tweeter as used in D30 D40 K6. The result is a wonderful open and expansive midrange with a substantial bass, ProAc ribbon tweeter giving sweet and detailed high frequencies, a large sound stage is also a bonus.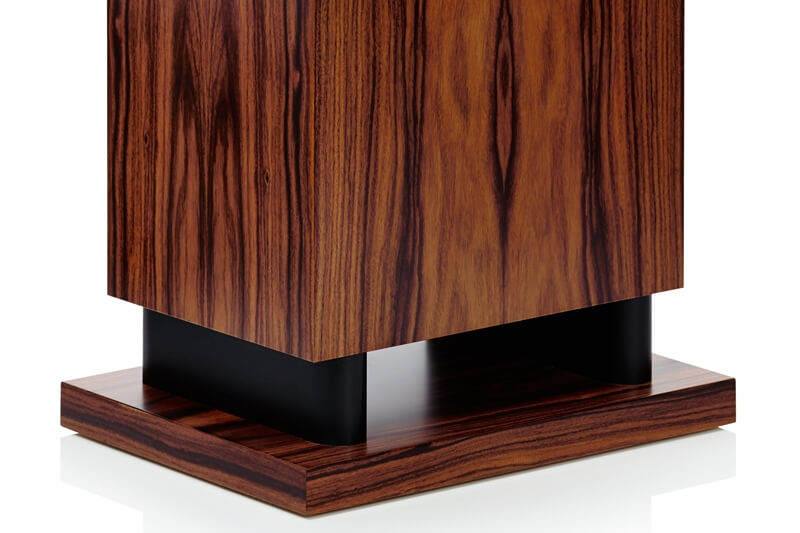 The D20 can be supplied with ProAc's proven dome tweeter if preferred.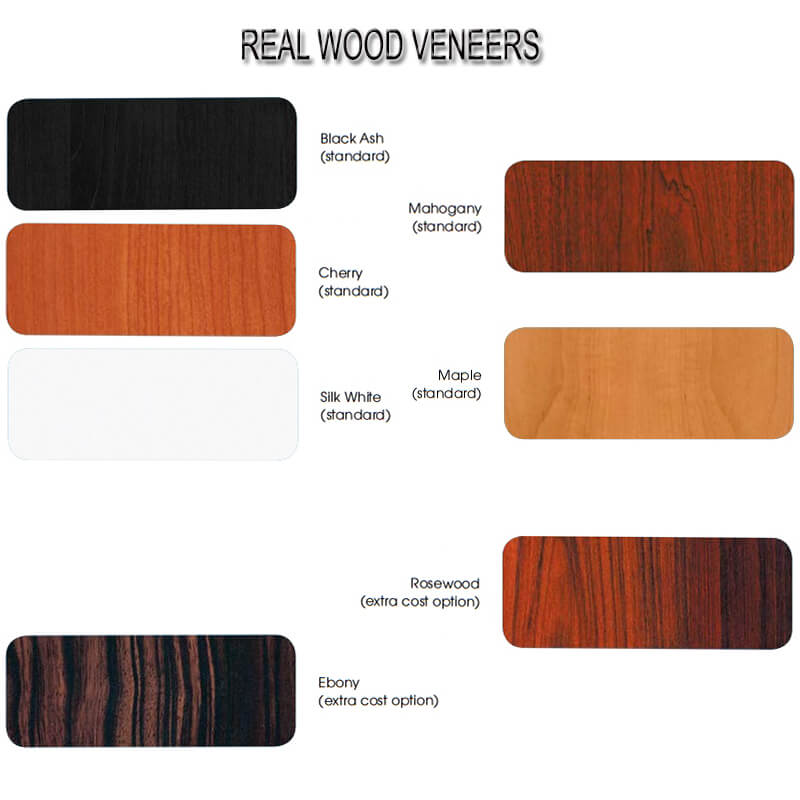 Thông số kĩ thuật:
Nominal Impedance
8 ohms
Recommended Amplifiers
20 to 180 watts
Frequency Response
28Hz to 33KHz
Sensitivity
88.5 dB linear for 1 watt at 1 metre
Bass Driver

6.5" (165mm) ProAc unit fitted features glass fibre weave cone, Excel Magnet system and unique acrylic damping phase plug.

Tweeter - D20D

Fitted with 25mm silk dome tweeter with air cooling

Tweeter - D20R

ProAc ribbon 60mm x 10mm 'as light as a human hair', with rear chamber damping

Crossover

Finest components on dedicated circuit board. Multi-strand oxygen free copper cable throughout. Split for optional bi-wiring or bi-amplification.

Dimensions
Height: 38.4" (960mm) plus Spikes
Width: 7.6" (190mm)
Depth: 9.1" (227mm)
Plinth
Width: 9.2" (230mm)
Depth: 13.6" (305mm)
Weight: 26Kg each
Weight
26Kg each
Mode
Floor Standing
Grille
Acoustically transparent crimplene
Finish
Standard Finishes:
Black Ash, Mahogany, Cherry, Maple.
Premium Finishes
Rosewood, Ebony.

*Premium Finishes to order at extra cost*