Following the successful release of the ProAc Response D range we have designed and built a new high end studio monitor. The new Response D Monitor is a radical new design delivering greater bandwidth, higher sensitivity with dynamic, yet smooth and open performance, and are available with dome or ribbon tweeters.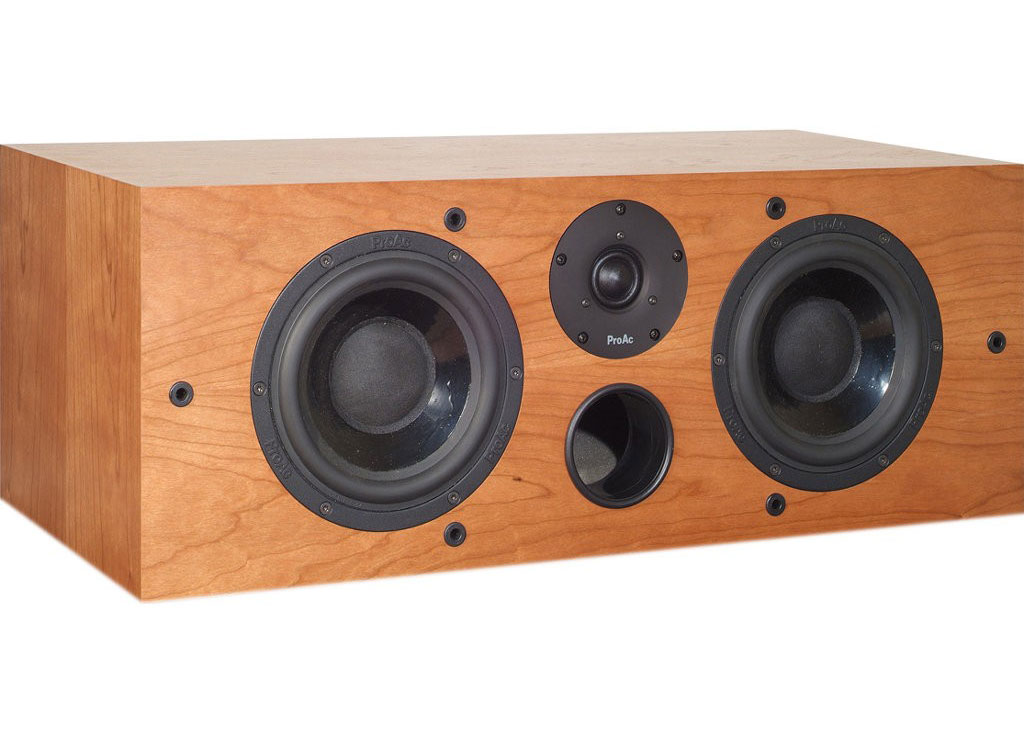 At the hub of the new Response D Monitor speaker is a special shielded version of the bass driver found in the D28 and the D38. This unit is a bespoke ProAc driver built to studio quality specifications. These exciting new drivers offer lower resonance, which means the cabinet dimensions can be decreased slightly.
The cabinet is very rigid and heavily damped and the new bass drivers are loaded by a front equalised reflex port. These superb new drivers are linked seamlessly through a refined HQ crossover network. The overall result is a monitor which can handle anything with high sensitivity, superb dynamics and the usual ProAc natural sound.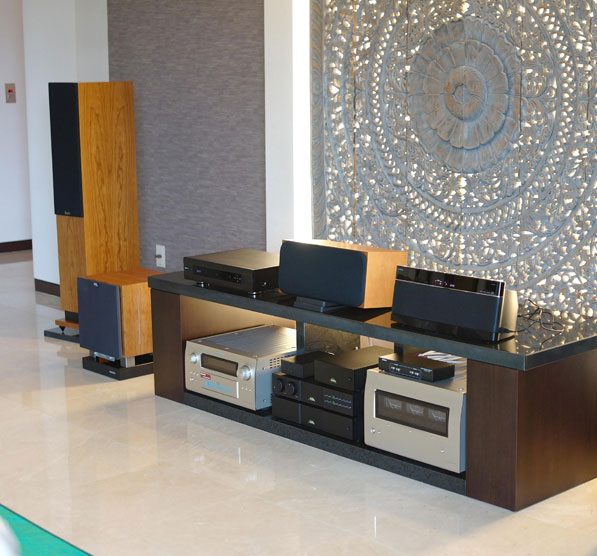 It is capable of fitting in any system where high output and accuracy are high in demand. These monitors are available singularly or in pairs and in a range of real wood veneers the Response D Monitor is available for demonstration through your nearest ProAc dealer.