You may never have seen anything like them. But you've been hearing something very much like them for years. Behind the screen of your favorite movie theater, and overhead in the rigging at major concert events, large vertical arrays of constant-directivity horns have long been instrumental in delivering the massive yet highly accurate sound that large audiences expect. Now JBL Project Array brings professional venue-style speakers home for the first time. Many of today's home theater speakers are simply consumer designs adapted for multi-channel sources. But the high-performance Project Array loudspeakers are professional designs optimized for smaller venues. A Project Array home theater isn't just an ordinary home theater. It's a screening room that would please the most discerning of Hollywood moguls. If movies are an important part of your life, you'll appreciate the difference. More important, you'll enjoy the professionally inspired, audiophile-grade sound on a daily basis. The 880 Array BG is designed to deliver the same timbre and phase behavior as the Project Array towers, an essential characteristic for the center channel in a multi-channel system.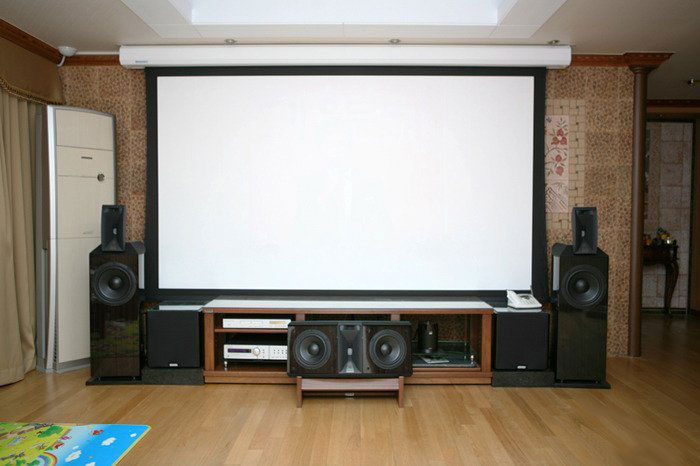 To deliver extraordinary sonic performance in the finest home theater and music systems, JBL® Project ArrayTM models utilize technologies directly derived from the company's flagship K2® Series loudspeakers and professional recording studio monitors.
Project Array models include the 1400 Array, 1000 Array and 800 Array floorstanding loudspeakers; the 880 Array center channel loudspeaker; and the 1500 Array powered subwoofer with built-in 1000-watt amplifier.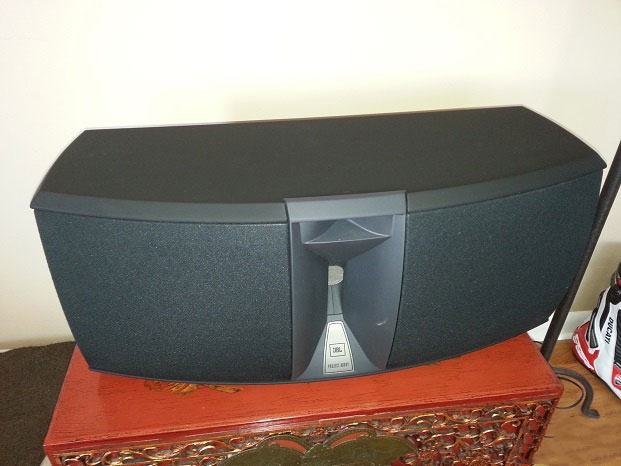 The 880 Array employs a vertically mounted Bi-Radial® compression driver flanked by dual woofers to deliver articulate reproduction of dialogue and effects, and to provide a seamless sonic blend when multiple Project Array loudspeakers are used in a surround sound home theater system.