Regardless of the number of channels required the LCR's unparalleled polar response will smoothly combine into a seamless presentation. The LCR has a one of a kind crossover design, specifically targeting resolution & ambience retrieval under high current conditions, which extracts the maximum performance from Avalons most unique cabinet to date. Also the all-new & totally unique woofers utilised in the LCR, deliver an incredible authority in the low frequencies, which then blend beautifully with the rest of the speaker, creating an exceptional "true to source" sound reproduction.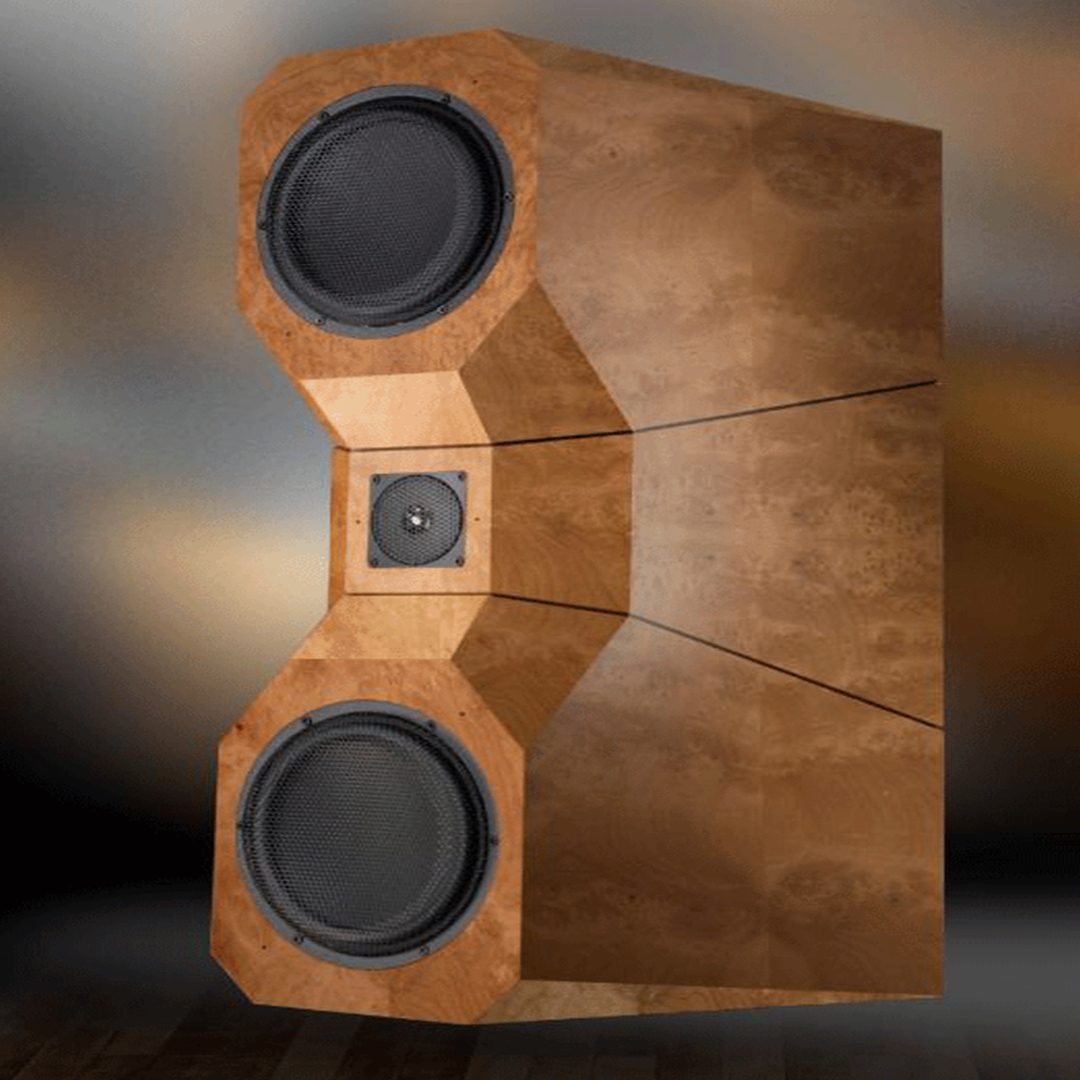 The Avalon LCR comes in two distinctly different versions: one with the same ceramic tweeter found in the INDRA & TRANSCENDENT speakers & the other utilizing the exceptional diamond tweeter found in both the TIME & ISIS. Depending on your listening preference, in stereo or multi-channel applications, the LCR will match seamlessly with other Avalon speakers, even in the most demanding installations.
As a stereo speaker the LCR has a unique unembellished characteristic that sounds truly faithful to the source, without extraneous colouration. These qualities are also present in any multi channel application, be that music or the latest most visceral experience through the Blue-Ray or DVD Home Cinema medium. As is customary with Avalon speakers, there is a variety of exceptional wood finishes available, making the addition of a channel to an existing Avalon set-up, or the creation of a completely new system, an easy aesthetic choice.